Helpful, result-oriented, efficient, optimistic
YOU CANDO IT©
CanDo
Our products are available at DIY stores at feasible prices and are easy to use and install. In addition, we provide information and inspiration about how to decorate and embellish homes, showing consumers that they can do much more than they imagine if they choose CanDo.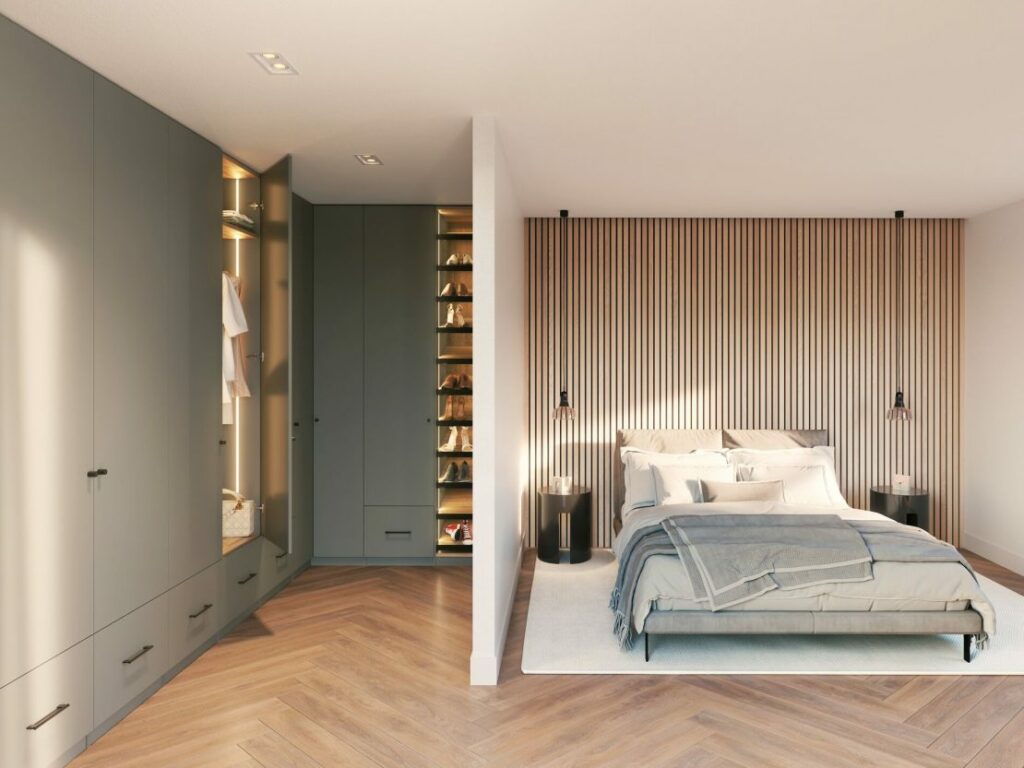 WHO ARE WE?
CanDo makes DIY products to create your own style in your home
You and CanDo are actually quite similar. We could even be friends. We are both optimists. We are young, lively and unique. We like company and socialising. And we both like doing and making things ourselves. CanDo always wants to help you, because we are friends. Whether it concerns flooring, ready-to-assemble furniture or renovating the staircase, as long as it isn't too difficult. Because we know that you don't have all the time in the world.
CanDo allows you to enjoy things as much as possible—the present, each other and your friends—by making your house beautiful and cosy. Because that's what matters.
WHAT WE DO
At CanDo, we help you beautify your home in an easy way.
We have everything in store, from flooring to ready-to-assemble furniture to scaffolding wood. CanDo helps you remotely by means of practical videos that you can play on your mobile device during your DIY activities. That way you can practically do everything yourself and keep the costs low. We have a website and a YouTube channel with inspiration for new ideas and information about our DIY products.
In other words, we support the brand by making it extremely accessible through the latest technologies. In addition, CanDo is available in many of the DIY stores throughout country, so we are always nearby!