Certifications
On this page you will find our certification in the form of our FSC® certificate, our PEFC certificate and our ISO 9001:2015 certificate. We strive to use 100% certified wood.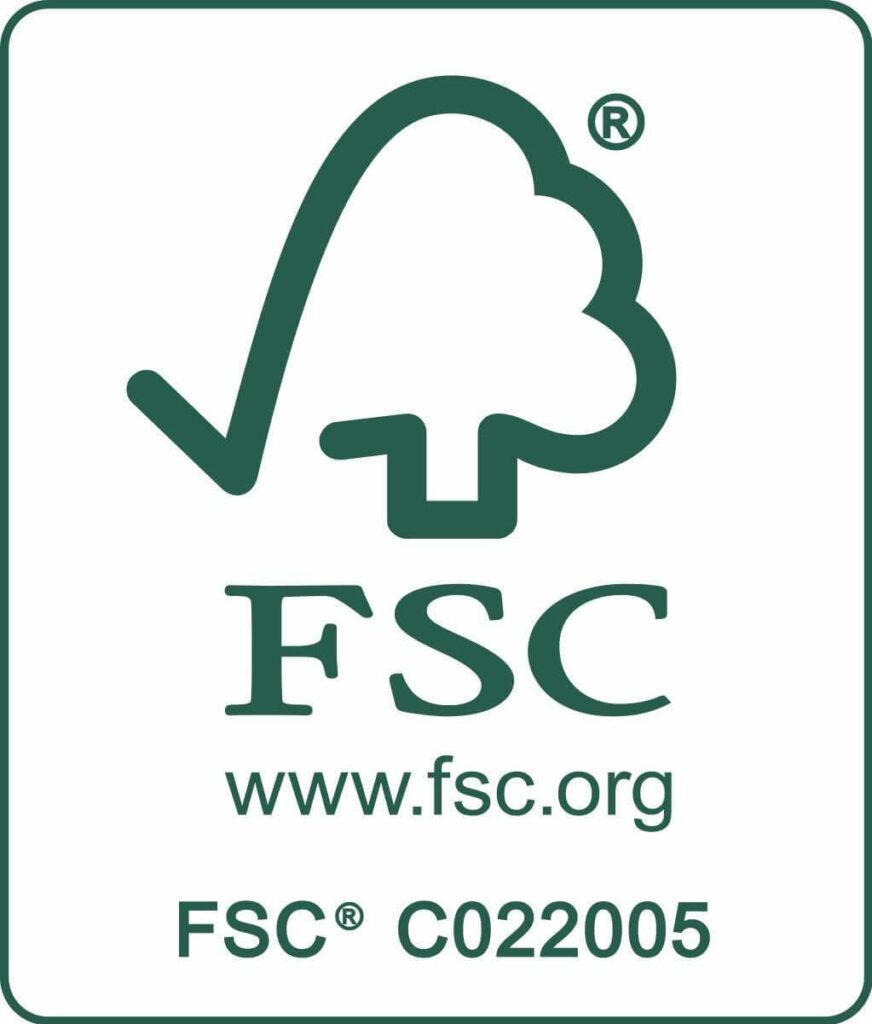 FSC® Certification
At Deli Home, our commitment to sustainable wood sourcing is exemplified through our FSC® (Forest Stewardship Council) certification.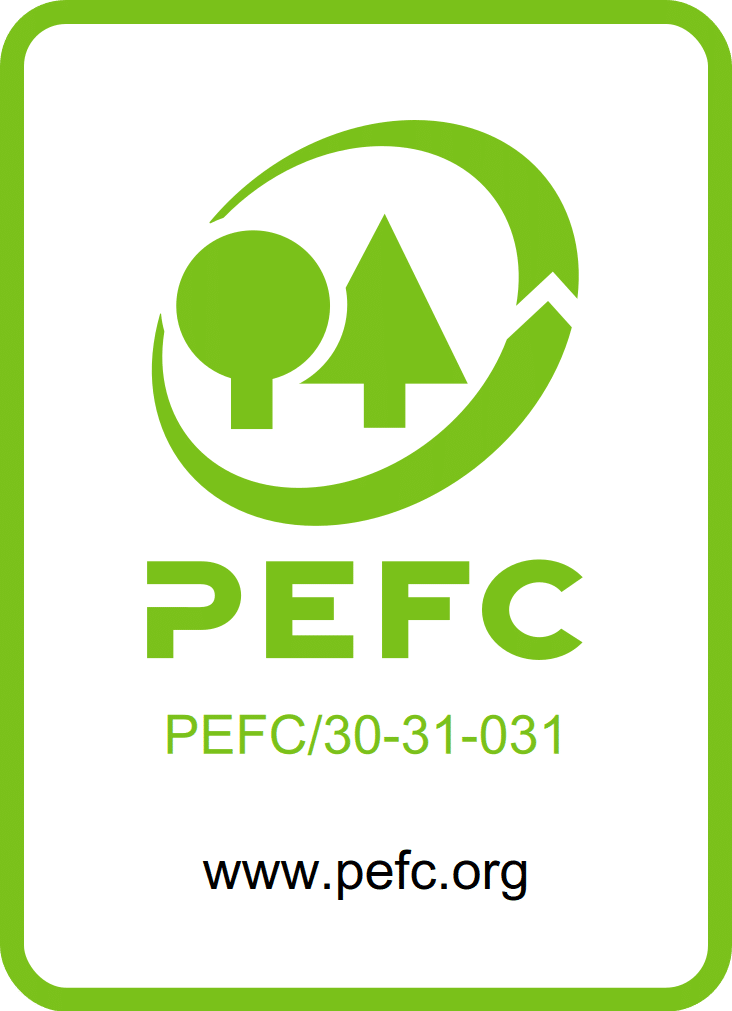 PEFC™ Certification
Our dedication to responsible forest management is reflected in our PEFC™ (Programme for the Endorsement of Forest Certification) certification.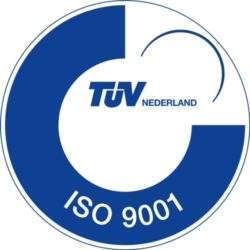 ISO Certification:
Deli Home's ISO 9001:2015 certification underscores our unwavering commitment to maintaining high-quality standards in all our processes and products.