Timber
CRAFTING EXCELLENCE
Exploring timber
Wood is not only used to make many of our products, it is also an important product category in our assortment. With an extensive range of timber products, including panels, profiles and scaffolding wood, we offer a suitable timber product for every purpose.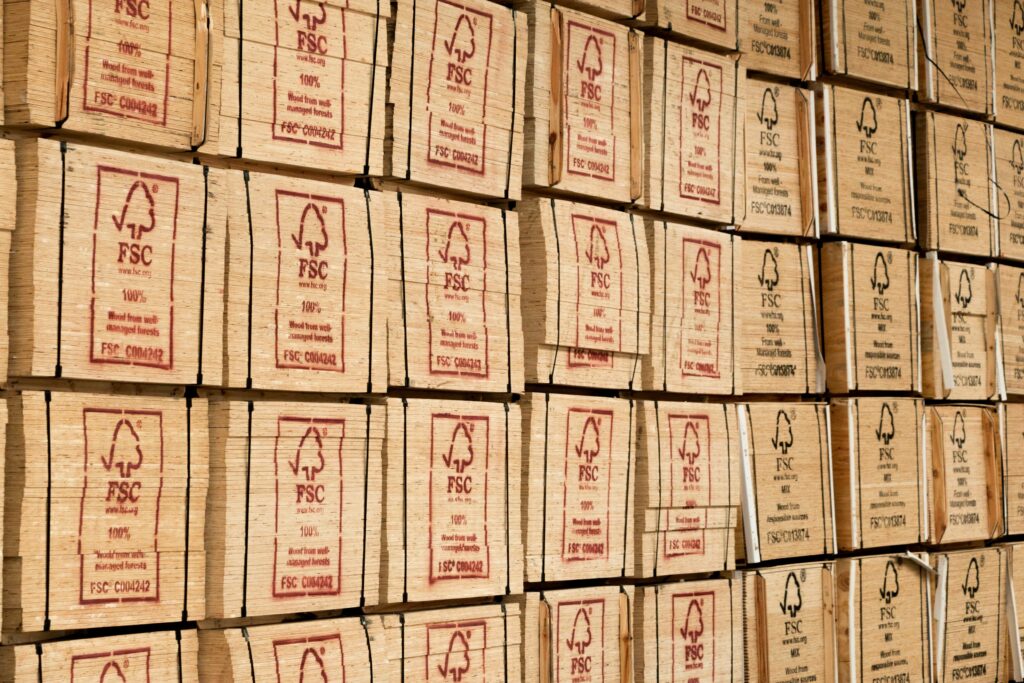 TO SERVE
Our customers
We are able to distribute in small quantities and simultaneously supply large quantities to the industry. We offer our customers an extensive standard assortment as well as customised work. We offer solutions for every timber-related problem. Thanks to our production facility, we can supply special small profiles, frames or finishing in many models and sizes.
CONTINUOUS DEVELOPMENT
Innovation and future
At Deli Home we think in terms of the possibilities that our products have to offer. A plank is not just a plank, but can also be used as a decorative product in the form of a stylish radiator casing. We don't just develop the possibilities of wood in-house, but also manufacture them in our own production facility.
Sustainability and circularity are very important to us in all our activities. An important part of this is the aforementioned certification as well as minimising packaging material; for example, we print our barcodes instead of using stickers. We also re-use practically all our waste material, turning it into pallets and packaging, among others. With wood as the main raw material that we work with, we significantly contribute to the objective of the Dutch government to become completely circular by 2050.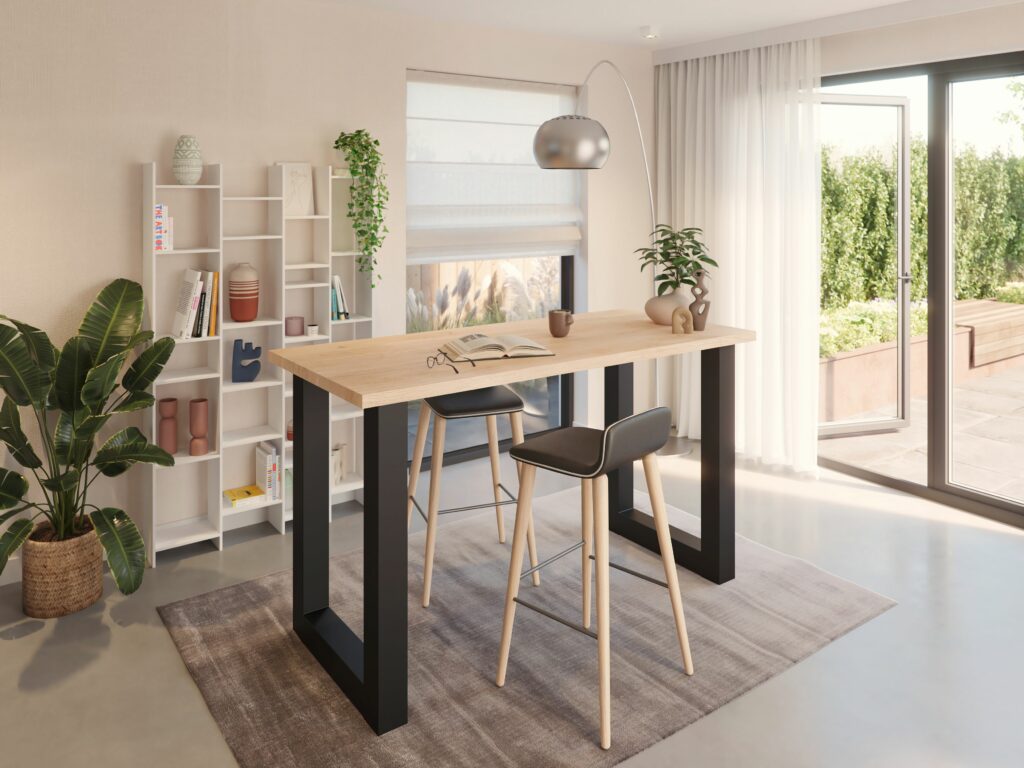 EXPERIENCE
Our service
Our production facility combined with our knowledge in timber has allowed us to firmly establish ourselves as a supplier of high-quality timber products. For our massive timber products, we use certified, high-quality, appearance-grade timber obtained from fixed sources in Scandinavia. This also allows us to closely monitor the quality.
Thanks to our long history in the timber trade, we have experience in dealing with the challenges that this brings. Wood is a sensitive natural product that requires careful and specific handling in order to process and transport it successfully, and we are naturals at this. That is why upon delivery to our customers our products look as beautiful as on the day they were manufactured.