Categories
With our products we service many customers in the consumer and professional market
EXPLORE PRODUCTS
Discover our products
With wood as the connecting factor between all our products, Deli Home offers a wide range of building and decorative home products, usually custom-made in our own production facilities.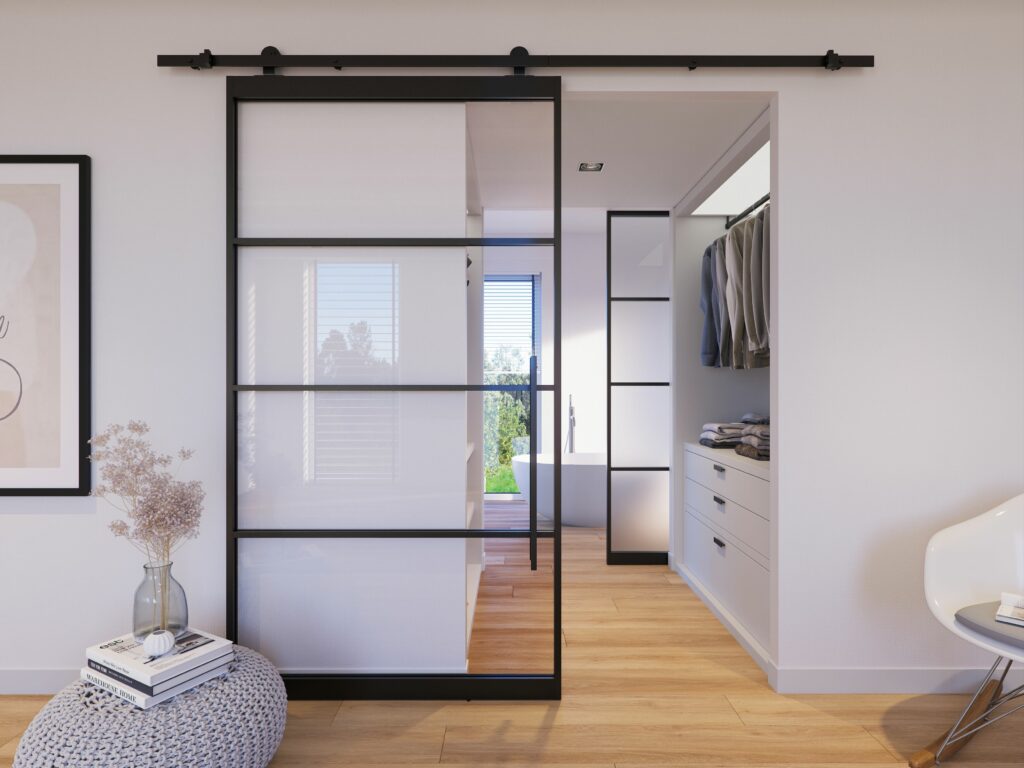 Doors
An extensive range of interior & exterior doors, fittings and accessories; in other words, we offer A to Z door solutions. Our doors are trend setters and comply with all the safety regulations.
Flooring & Stairs
The floor type sets the stage for the interior design. It needs to be stylish and practical. With an extensive range of laminate, PVC and wooden floors, we offer the perfect floor with the right qualities for every home. In order to offer an all-inclusive service, our product range also includes skirting boards and stair renovations.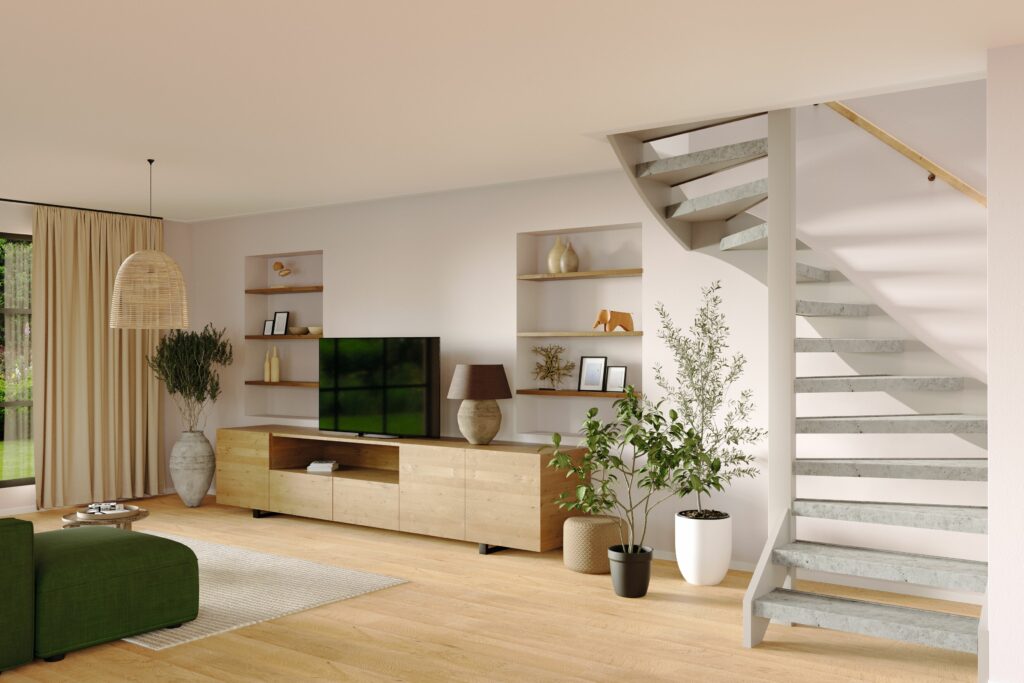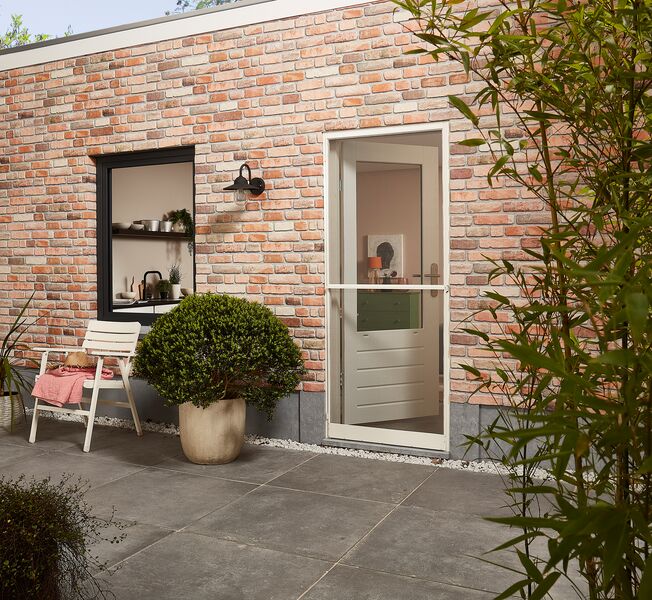 Insect Screens
As experts in insect prevention our assortment includes screens suitable for every situation. The various installation methods of our products offer technical solutions for every frame (windows and doors) and are available in standard and customised measurements.
Storage Furniture
The Deli Home storage systems are often custom-made in our own production facility in Gorinchem, creating an almost limitless choice of possibilities. Wardrobes, sliding-door and walk-in closets can be designed and manufactured according to the consumer's wishes.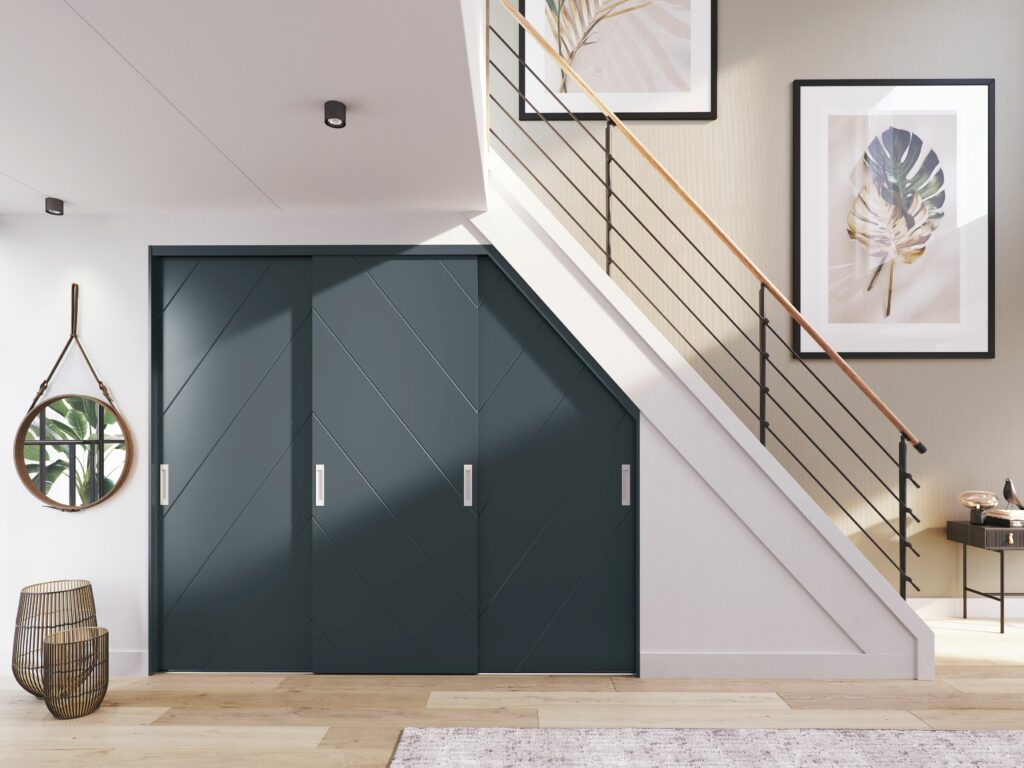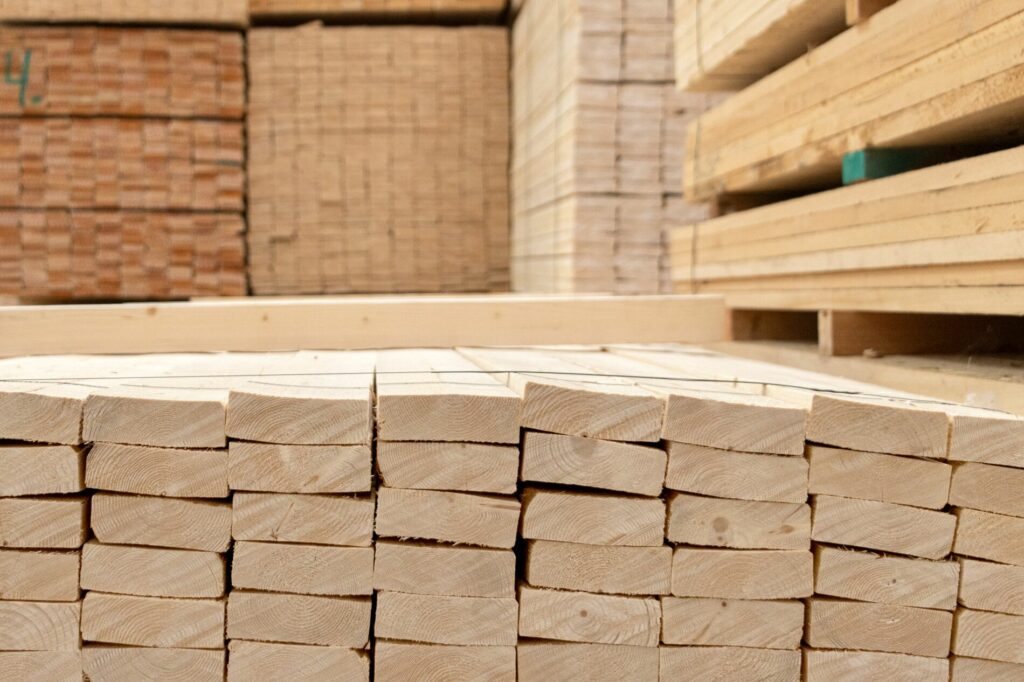 Timber
As a source supplier with our own wood working factory, we offer quality assurance and delivery reliability. We service DIY stores and customers in the professional market, as well as export a significant part of our timber products to our international branches.