Professional, innovative, conceptual, specialised
MORE ABOUT
Skantrae
Skantrae always thinks of everything. We continuously communicate new and innovative solutions to our customers in an interactive way and in the right tone of voice.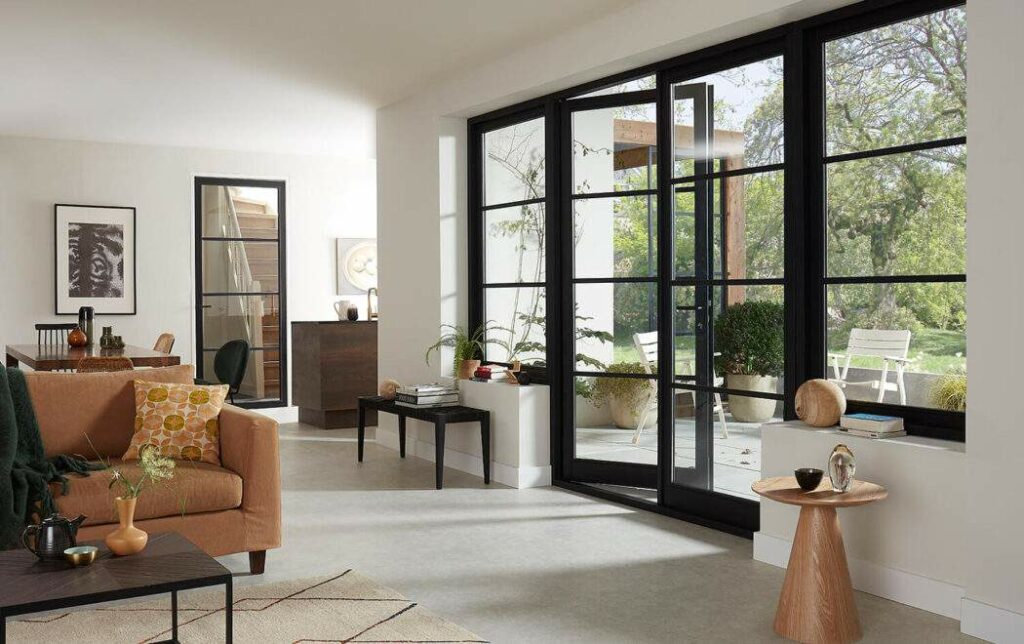 WHO ARE WE?
Skantrae is about professionals for professionals
We are particularly proficient in customised work, always providing the best service, fast delivery, extensive product range, smart category management, processing, etc. We are the brand in the professional market that helps professionals provide the best service to consumers.
The communication with our target groups clearly shows that we understand the obstacles that they deal with and that we at Skantrae proactively develop solutions for these, in which we think of everything our target groups need.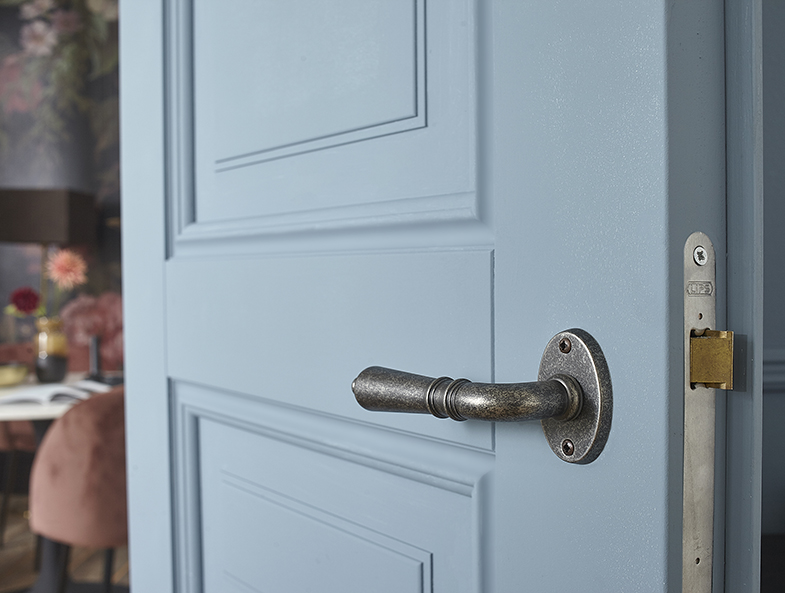 WHAT WE DO
Skantrae doesn't just deliver doors, but also everything related.
We offer all the possible services and we support our customers with regard to category management and marketing, such as POS material, showroom concepts, etc. We also train our customers at the Skantrae Academy.
Skantrae develops entire concepts that professionals can use to service consumers, in which sustainability, Corporate Social Responsibility and safety play an important role.