Planet & Society
Together towards a sustainable future
LEARN MORE ON
Our responsibilities on Environment, Social and Governance
As a large-scale international company, our activities have social effects. So we reflect on the consequences our processes have at all our company locations; after all, sustainability can always be improved. View our annual report for a full summary of our improvements and activities in the field of sustainability. Also, keep an eye on our news page for interim updates about our projects.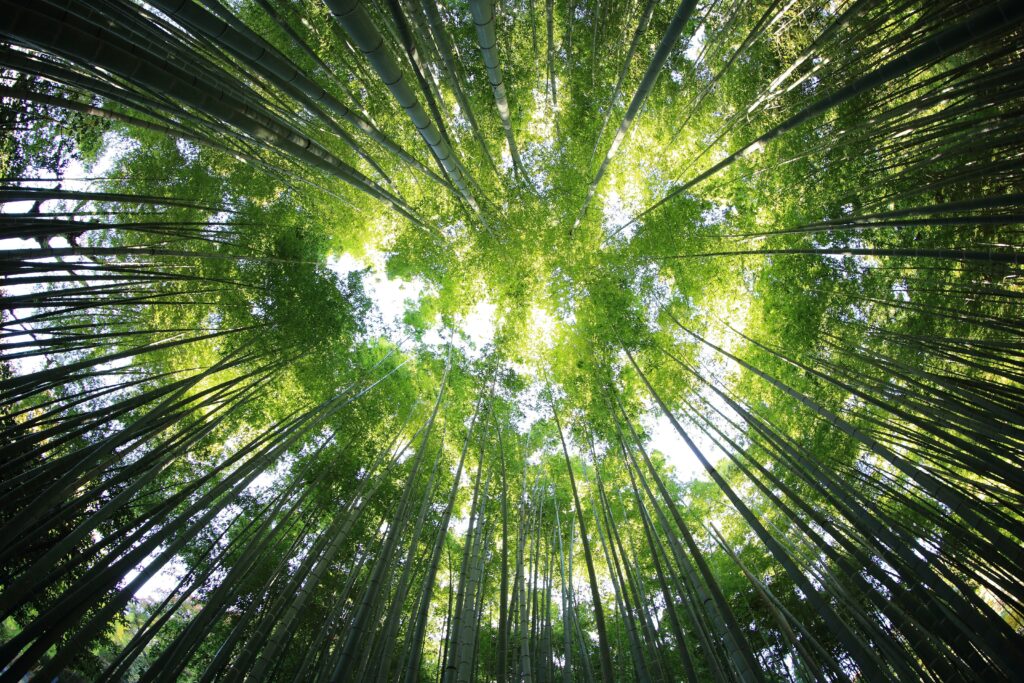 EVALUATING AND IMPROVING OUR GLOBAL IMPACT
Our worldwide environmental promise
As a large-scale international company, we understand that every action we take has an impact. We take this responsibility seriously and constantly evaluate the environmental consequences of our processes across our international locations. Our dedication to sustainability fuels our commitment to refine our practices continuously.
SOCIAL GUIDANCE
Committed to Social Responsibility
We go beyond products, caring about people's lives. We take social responsibility seriously, constantly assessing our impact on the world. We deeply engage with the communities we belong to, relentlessly pursuing positive social change.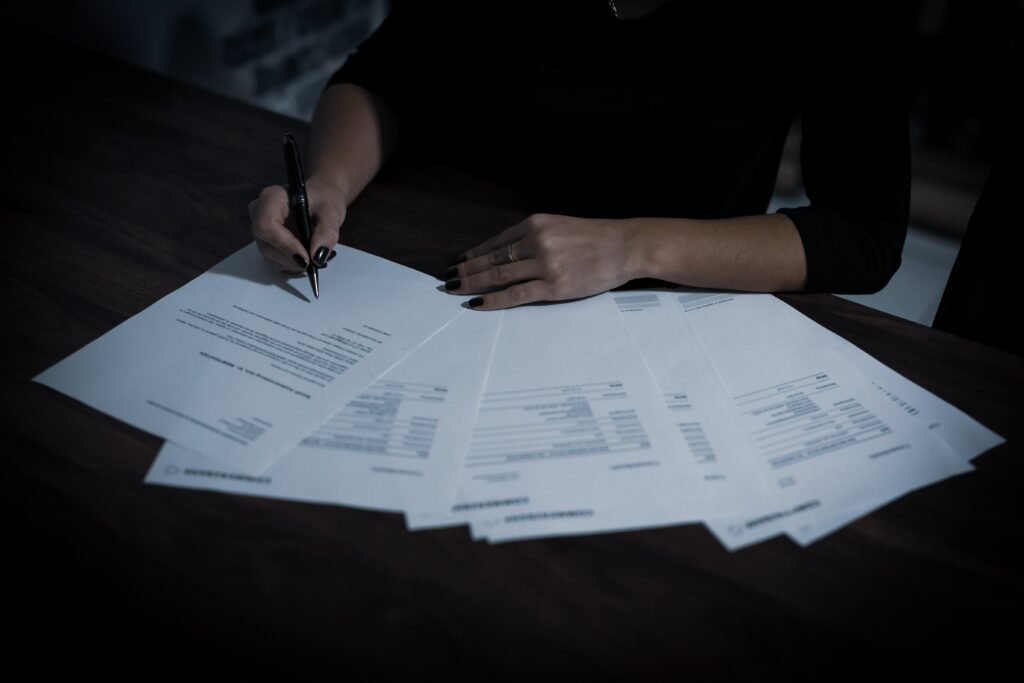 GOVERNANCE
Guiding progress, anchored in ethics
Our commitment transcends products; it extends to people's lives. Acknowledging our social responsibility, we meticulously examine how our actions reflect on the world. From cultivating inclusive workplaces to supporting local communities, our pursuit of positive social impact is ceaseless.
Read about our journey through our detailed annual ESG report and stay updated on our ongoing projects via our news page.
CERTIFICATION
Pioneering sustainably, certified excellence
Sustainability has been woven into our processes for years. We ethically source wood exclusively from sustainably managed forests, adhering to rigorous regulations. Our FSC® and PEFC™ certifications, shared with our trusted suppliers, symbolize our steadfast commitment to utilizing certified wood. Even when we reach 100% certified wood usage, we will continue our devotion and efforts to the sustainable use of wood as a raw material.
IMPROVING RESPONSIBLY
Honoring heritage, embracing evolution
With a rich history steeped in wood, we honor our heritage while embracing modern progress. Our expertise empowers us to understand wood's unique behavior and challenges. This knowledge guides us in processing and transporting wood efficiently, minimizing waste. Ingeniously utilizing company packaging and repurposing residual packaging exemplifies our dedication to resource-conscious practices.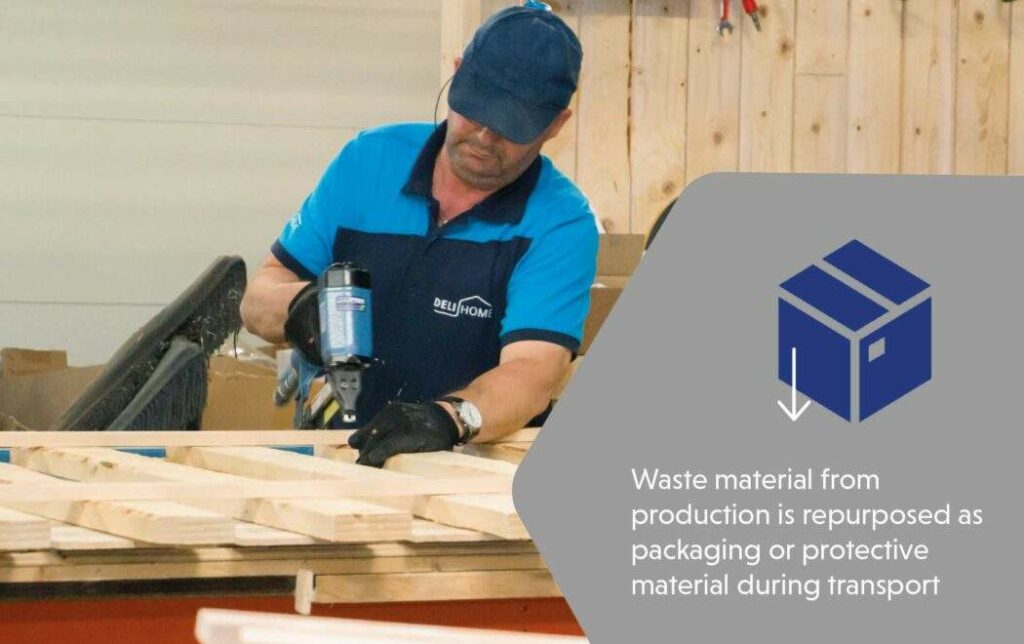 ESG ANNUAL REPORT
Unveiling our journey
Every year we report the results of our ESG policy through our annual report. Are you curious about our sustainability and corporate social responsibility efforts? Delve into our comprehensive report and witness our steadfast dedication to a brighter, greener future.