Insect Screens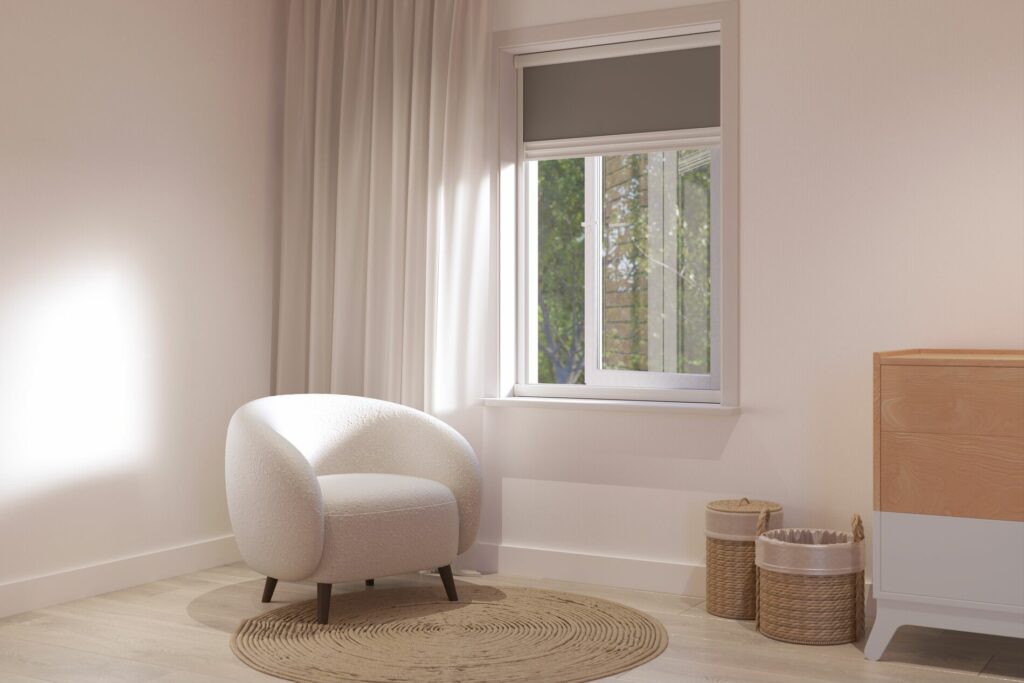 OUR SERVICE
Service for our customers

Thanks to our expertise in insect screens, we know what type of service is necessary to make it even easier for the consumer to buy or install the right screen. We create shelf plans, develop presentation material and deliver POS material and displays. We also create assembly instruction videos that inform consumers about the convenience of our products. These custom-made products can be ordered via an online configurator with which you can design a customised screen in just a few steps.
CONTINUOUS DEVELOPMENT
Insect Screen Solutions
We always develop our screens in-house and never at the expense of quality. Every year, we sell millions of screen products worldwide. In the Benelux, we are the market leader with regard to screen products. Naturally, this creates expectations and that is why we are investing immensely in the product development of screens in our factory. The fact is that a screen can be more than just functional; combining screens with decorative products and beautiful designs allows us to turn screens into a stylish addition to every interior design.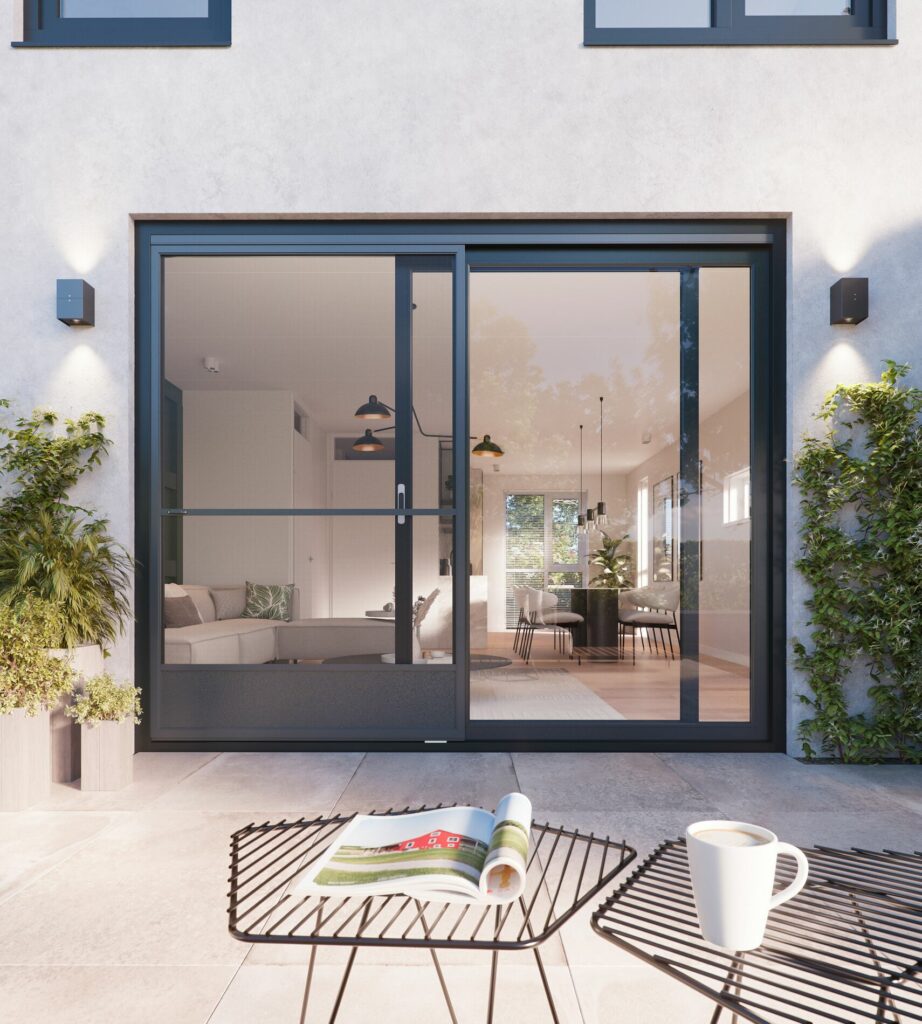 EXPERIENCE
Innovation and future
Our extensive range of products goes hand in hand with a large network of customers. We are always in close contact with these customers to coordinate our deliveries. Insect screens are a seasonal product and this makes stock optimisation very challenging. Our expertise in logistics allows us to fulfil our promises to customers season after season.
However, our service goes even a step further; through our extensive logistics network, we take care of delivering the products to the retailer or to the consumer's home. The entirely customised products are delivered within eight working days to the consumer's home.