Working at
Discover your future at Deli Home
LEARN MORE ON
How we work
To be successful in a market of do-it-yourselfers and construction professionals, we must also know how to work in this field. That is why we are always looking for motivated colleagues who are not afraid to roll up their sleeves.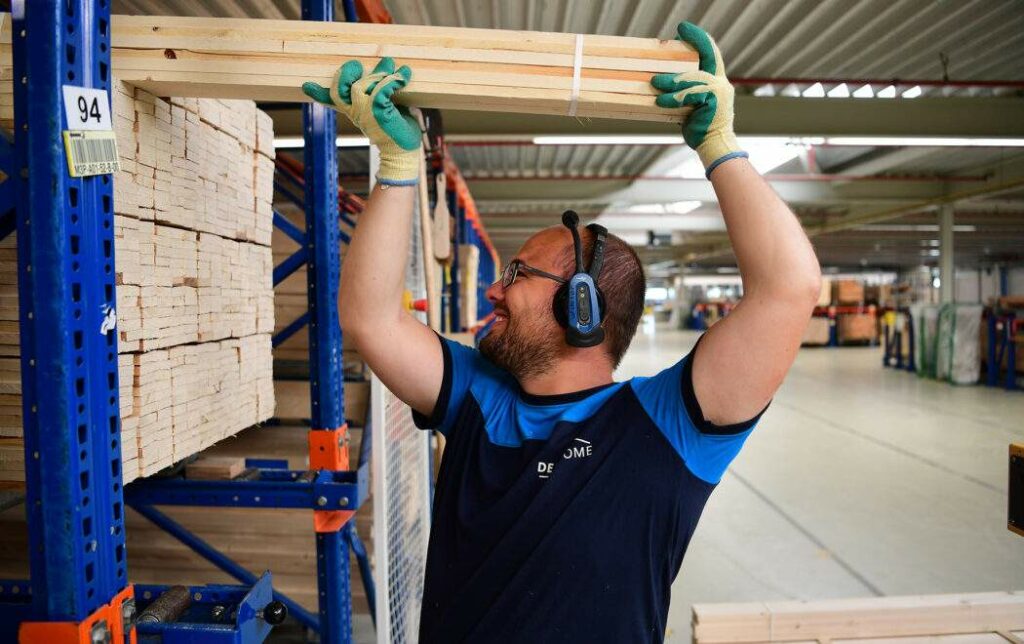 WORKING AT DELI HOME
Simply different
Yes-men are always easy to find, but people who think out of the box are proverbially unique in the labour market. We are not looking for people who fit seamlessly into our team; we are looking for people who augment us and add something new. That's the only way we can remain competitive in all the areas where we operate.
The business instinct that comes from our roots has remained intact. Our colleagues have a passion for entrepreneurship; we are people who identify opportunities and use them. People who dare to do things and look beyond the boundaries. In short, people who create value—and by that we mean not only in terms of money. With a fresh outlook, a bit of pith and a healthy dose of wilfulness, you will fit in well in the Deli Home team.
DISCOVER OUR FOUNDATION
Our core values
Our core values are the foundation upon which our company is built. They guide our decisions, actions, and culture, ensuring that we remain committed to integrity, excellence, and the well-being of our customers and employees.
Open
Clear and transparent
​ Open minded and accept new challenges​
We put ourselves in the other person's shoes​
We listen to feedback and act on it
Entrepreneurial
We look for attractive opportunities
We take long-term​ perspective into account
We take initiative to add value and show ownership
We strive for results
Respectful
We work safely with full respect for people, property and the environment

Passionate
We love what we do​
We are proud and driven to improve
We go the extra mile​
We care about wood craftsmanship and do things with heart​

Reliable
We are ​trustworthy​
We work in a fair ​and sustainable way​
We support each other in order to get the job done ​
We always do what we promise​

STAYING ACTIVE
On the move
To keep up with a dynamic market, we have to keep moving. With a team of around 1.300 employees spread over 10 countries, we work daily on innovations and the development of our product range, which consists of thousands of different building and decorative home products. By continuously reflecting upon what we are doing, we always look for ways of becoming better, faster and stronger. This demands flexibility from all employees, but it also provides room for growth and development.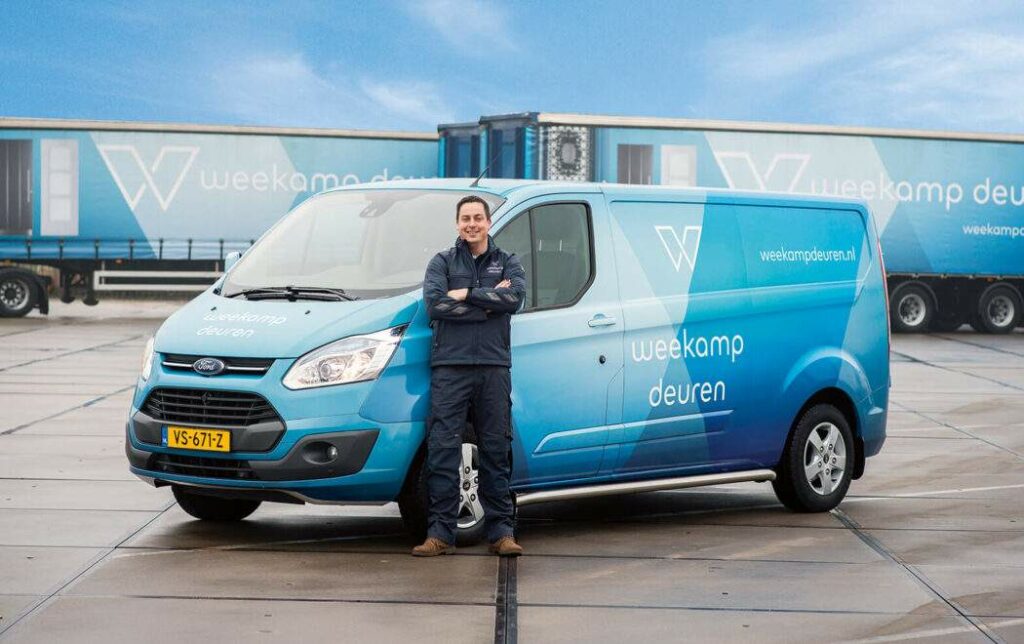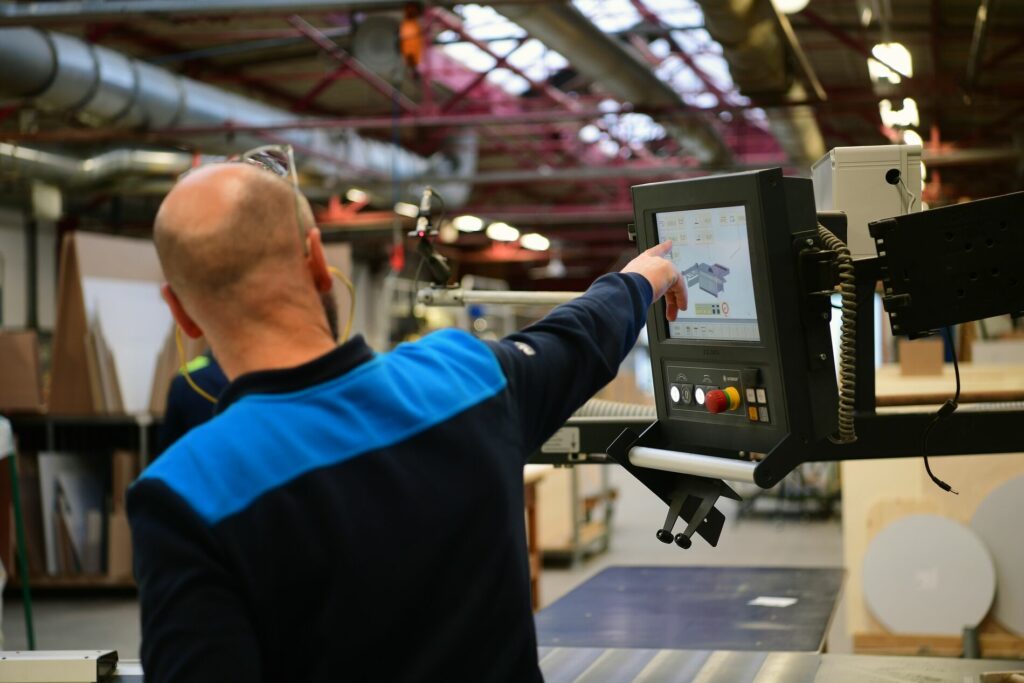 STAY CONNECTED
Our work atmosphere
Dropping in for a minute at the 'boss' with a question or simply for a nice chat is the order of the day. You regularly have the opportunity to grab a drink with a colleague to talk about anything unrelated or, on the contrary, related to work.
Want to know more about what it's like to work at Deli Home? Read what our colleagues say.