Practical, sensible, timeless, uncompromising
OUR PLAN
Bruynzeel Home Products
Bruynzeel shows consumers that we understand that a house is there to live in. We use examples from daily life (slices of life) that emphasise the fact that our products are not just beautiful, but most of all practical. We always present our products by demonstrating their use and in reference to real-life situations with a focus on enjoyment, pleasure and most off all daily use. With Bruynzeel you can truly be yourself in the most comfortable place you know: your home.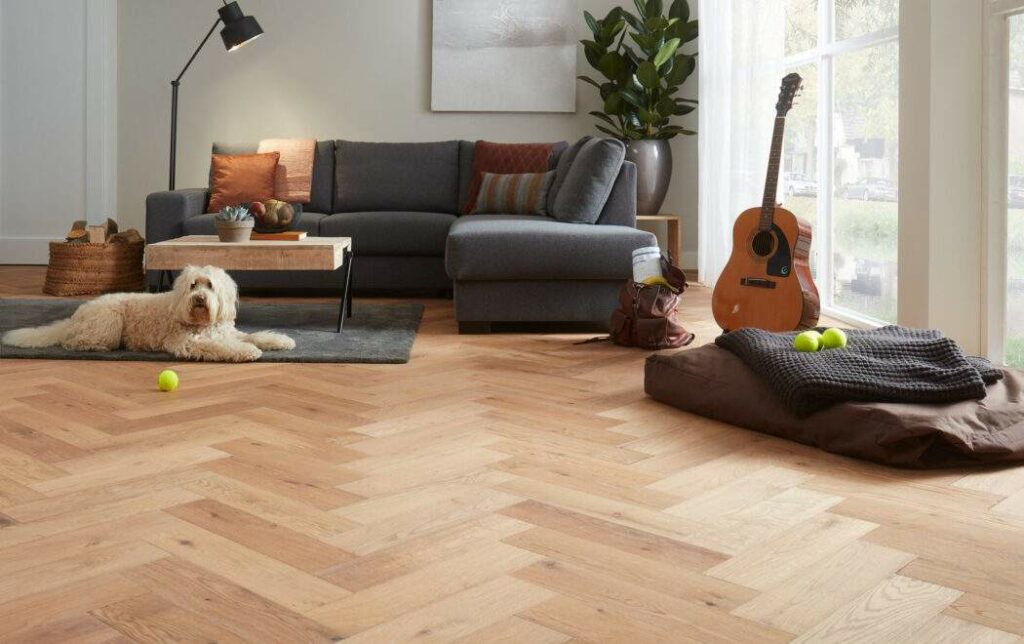 WHO ARE WE?
Bruynzeel is a 120-year old Dutch brand
Our mentality is therefore practical and sensible. We know exactly what consumers care about and need. We are straight-to-the-point professionals and sensitive to the wishes of the consumer. We listen to the needs and concerns of our consumers and put that into action. That makes us sympathetic as well as sensible advisors. Crazy stunts are not our cup of tea, we prefer timeless designs. In other words, you can count on us!
Our 120 years of experience is expressed in everything we produce; our products are of high-quality, well thought-out, practical, uncomplicated and timeless.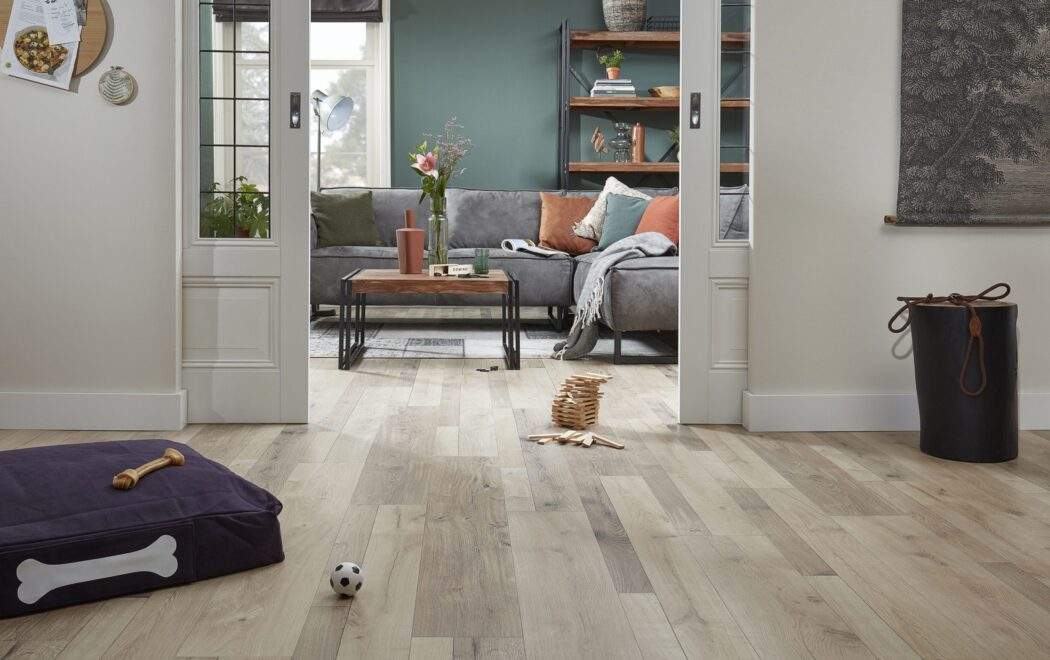 WHAT WE DO
At Bruynzeel, we work with a certain degree of flexibility.
In our studios and factories, we design and manufacture essential components for your home, such as doors, floors and insect screens. Your wishes come first. We deliver the quality that we envision so that you can enjoy our products for a long time.