Helpful, result-oriented, efficient, optimistic
MORE ABOUT
Weekamp Deuren
At Weekamp we understand that a door cannot just be functional, but also quite beautiful.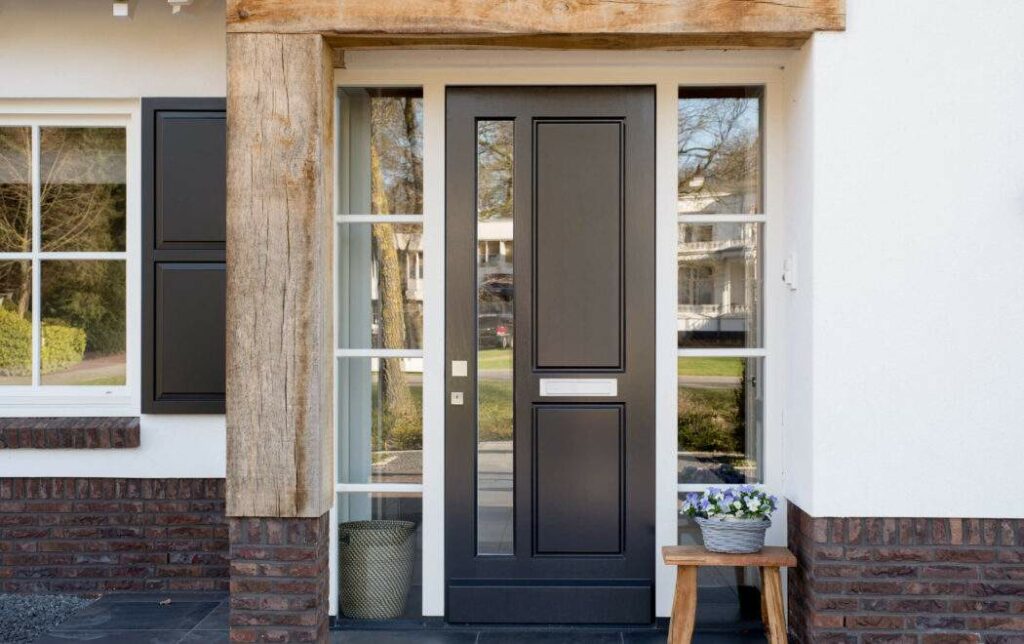 WHO ARE WE?
Weekamp is here for you!
At Weekamp we are the approachable and service-oriented party that you can call upon with all your needs when it comes to doors. We are pleased to share our expertise in the area of indoor doors, outdoor doors, treatments and door fittings. We are pleased to think along with you and we appreciate a personal touch with all our services, e.g. assembly, finishing, customised production, treatments or a superfast delivery service. Whether it regards large-scale projects or individual customisation.
As an important part of the interior the right door gives you the feeling of truly coming home. Of course this also includes not having to worry about the quality or safety of your door; we have already thought about that.

WHAT WE DO
At Weekamp we dedicate ample attention to design
A door is part of the interior, something that turns your house into a home and should therefore be a perfect fit. However, we will not compromise good quality! At our factories we use the best materials and the latest techniques.
Traditional craftsmanship and innovations go hand in hand. This way we have been working on the creation of beautiful and solid doors for no less than 40 years.