Floors & Stairs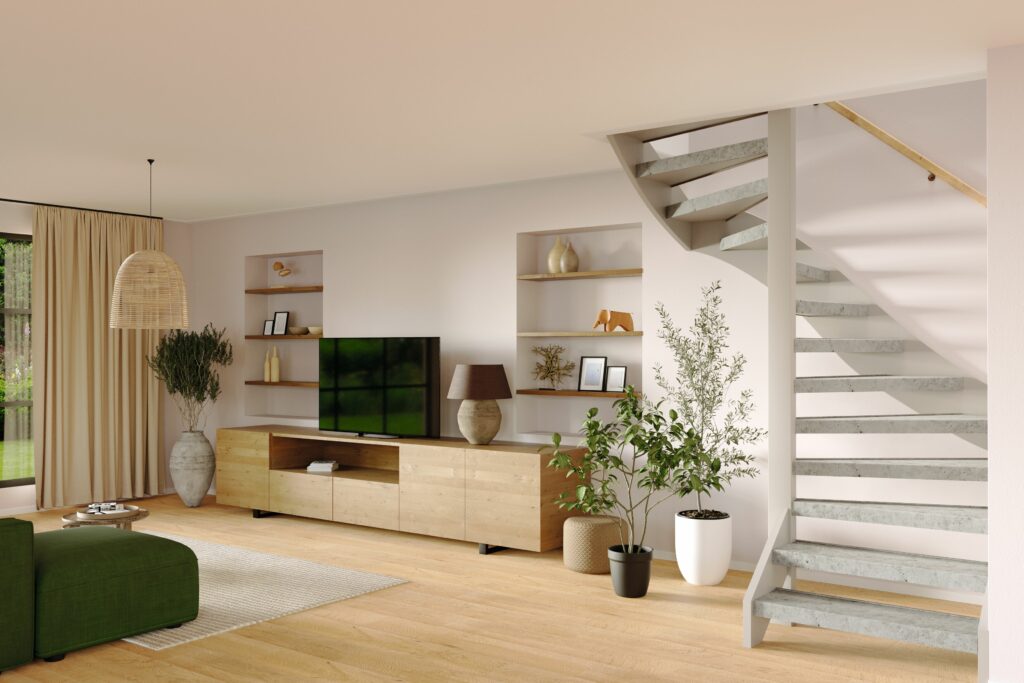 TO SERVE
Our customers
We also supply our products to home furnishing retailers and online shops. We are happy to share our knowledge and experience with these customers so that they in turn can provide optimum service to their customers. In order to ensure that our sales outlets have all the means to successfully sell our concepts, we offer customised training in which we provide information about our products.
CONTINUOUS DEVELOPMENT
Innovation and future
Deli Home offers a full range of floorings and stairs. With a choice between laminate, PVC and wooden floors, we have the right floor for every situation. In order to offer an all-inclusive solution, our assortment also includes stair renovations, banisters, skirting boards and carpets. By acting as a total supplier, we strive to enhance our position in all the market segments. Our uniqueness is that we always focus on the consumer when we develop our services and products. That is how we always offer more to unburden consumers when choosing a Deli Home floor or staircase product as well as after their choice is made.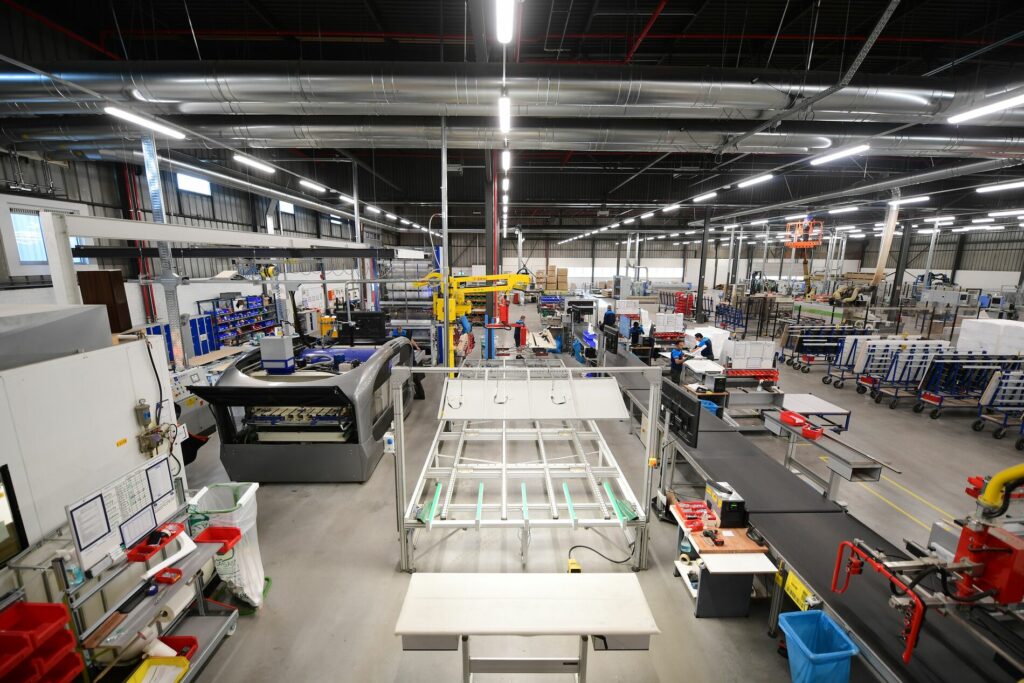 EXPERIENCE
Our solutions
We unburden the consumer, and thus also our partners, as much as possible by offering an extensive service package. By means of an all-inclusive measuring and installation service, carried out by our own specialised and experienced personnel, we deliver the quality that we promise and completely unburden our customers.
We also offer special services for do-it-yourselfers; we guide consumers in their purchase process and offer after-sales services by means of instructional videos and POS material that is both informative and inspirational.