Doors
CRAFTING EXCELLENCE
Exploring our innovative doors
Our doors are sold under established brands, such as Weekamp Deuren, Skantrae and Bruynzeel, to construction wholesalers that service building contractors and self-employed construction professionals, but are also available, under brands such as CanDo and Lundia, at DIY stores that focus on the end-consumer.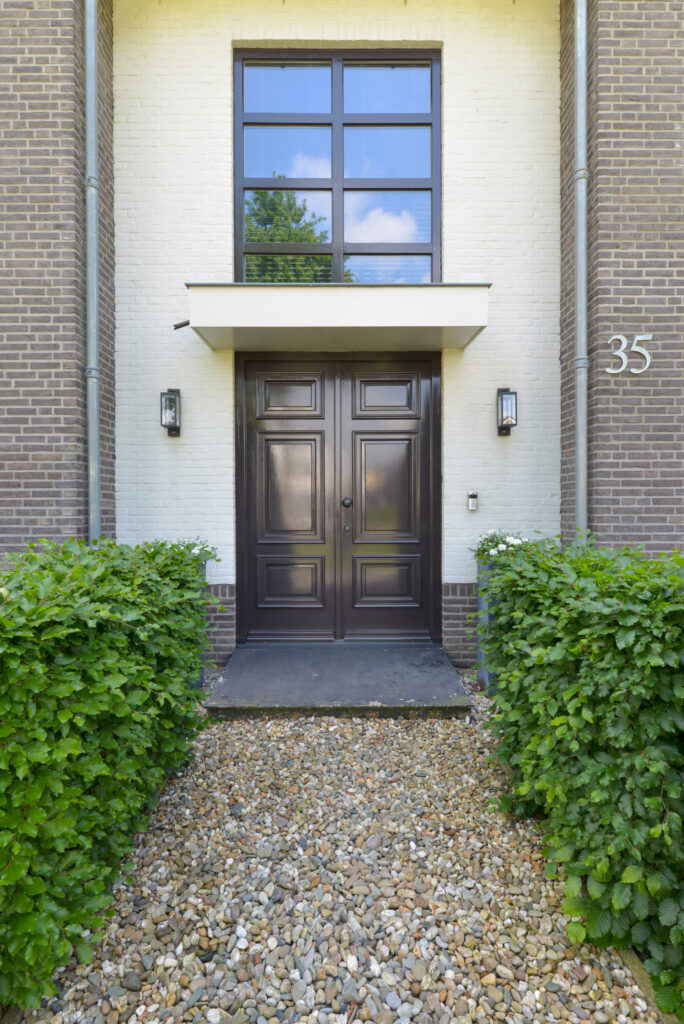 DOOR EXCELLENCE
Premium doors for professionals
In addition, we offer our doors in large quantities to contracting customers, to housing corporations and carpentry factories. We are happy to share our knowledge and experience with these customers so that they in turn can provide optimum service to their customers. By means of customised training for our dealers and installers, we provide information regarding our quality assurance, product installation, safety and commerce.
FORGING TOMORROW
Innovation and future
At Deli Home we use the latest technologies to guarantee our products are manufactured to their full potential and to help consumers make a choice. One example of this is the mobile tool that uses Augmented Reality to enable users to view more than 250 interior doors in their own homes. The quality of our products is an established fact with the sale of half a million doors per year from more than 1,500 sales outlets. However, the success of our current assortment is no guarantee for the future. That is why we continuously work on improving our products and services for resellers. Our uniqueness lies in the fact that we offer our customers all-inclusive solutions, which is something we will continue to focus on greatly in the future.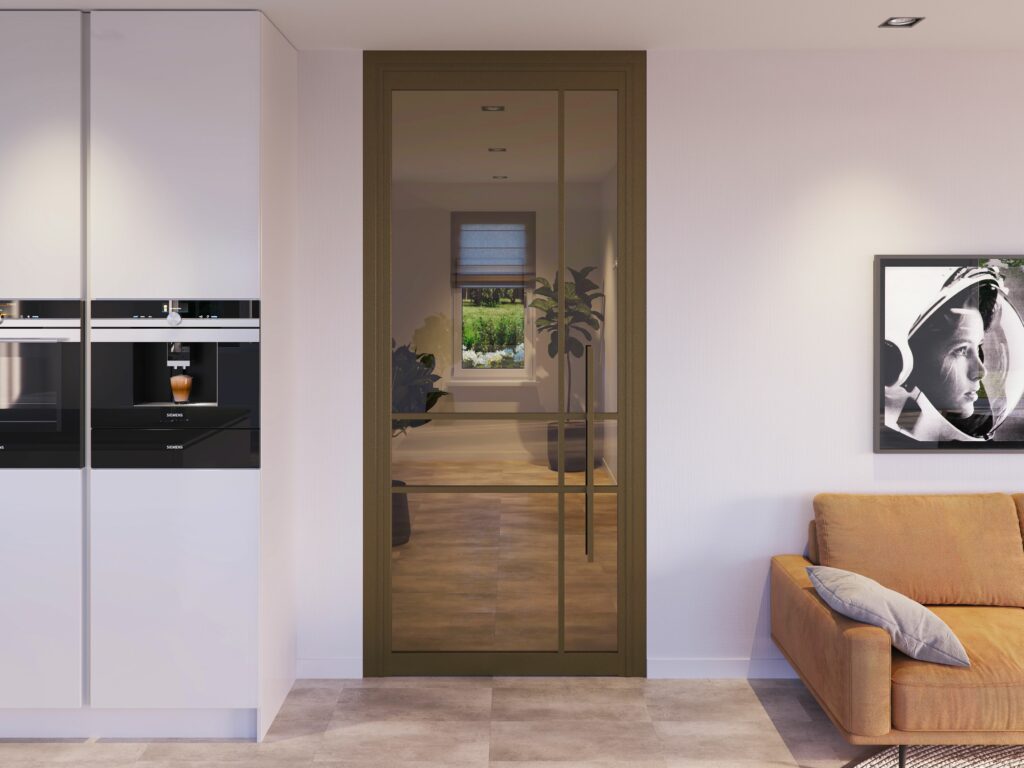 Our comprehensive door solutions
In order to completely unburden our customers, we offer them various services to help the consumer. Our service merchandisers measure and install at the consumer's home. Equipped with the most precise measuring equipment that includes unique software for doors, the door is digitally measured, tailor-made and subsequently sprayed in a RAL colour of choice. However, our service is not limited to the consumer; we also offer building contractors and self-employed construction professionals extensive project-based services.
By means of multiple-choice brochures we present a suitable choice of doors and accessories for every project. A system was developed for the professional market where digitalisation and automation go hand in hand and provide for customised production per individual order at our in-house production facility. This enables us to deliver products with the quality and finishing of a carpenter, however via an automated process at lower costs. The professional no longer needs to carry out any processing acts.