Storage furniture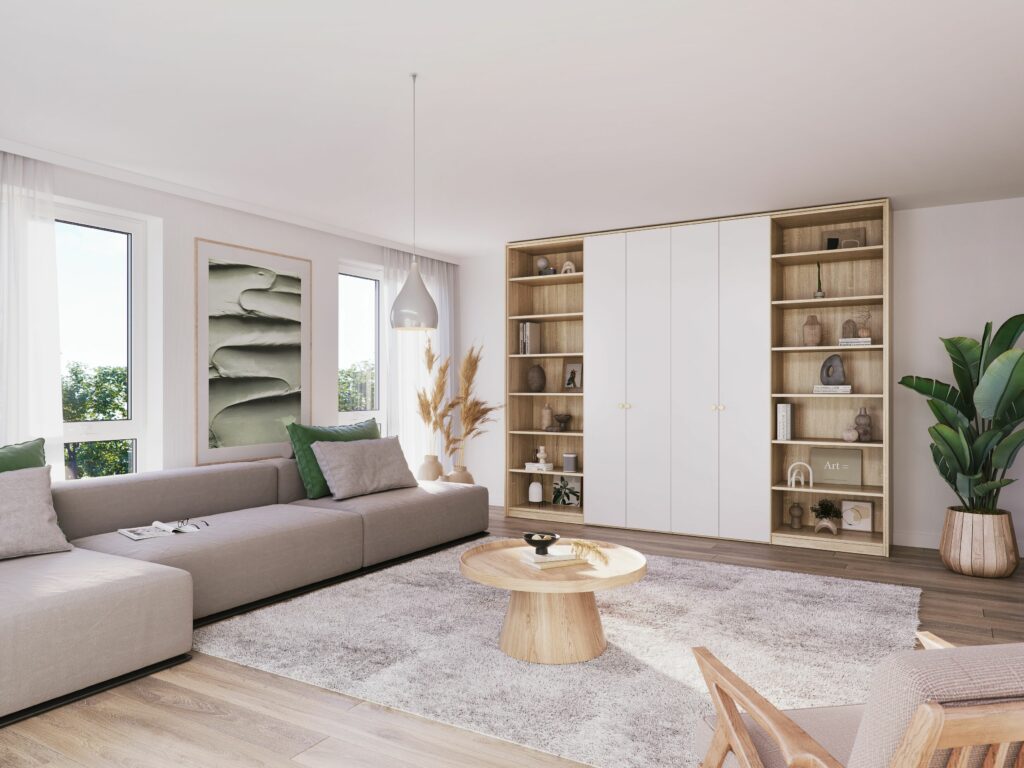 TO SERVE
Our customers
Our customers include established DIY stores in the Netherlands and Belgium, but we also work with furniture retailers, independent furniture shops and web shops. Our products are available in approximately 1,300 sales outlets in the Netherlands and Belgium. Our international sales are not limited to Belgium, we also deliver storage systems to various parties in Scandinavia.
CONTINUOUS DEVELOPMENT
Innovation and future
We look further than the standard channels and dare to try out new methods. Using modern resources, such as configurators directly connected to our production facility, we strive to always offer more than our competitors in terms of technology. We also invest in new machines and technologies for our production facility in order to continuously improve our processes and consequently, our services and products. With these resources we are also expanding to the professional channels, where our customised concepts can offer solutions for many non-residential construction projects.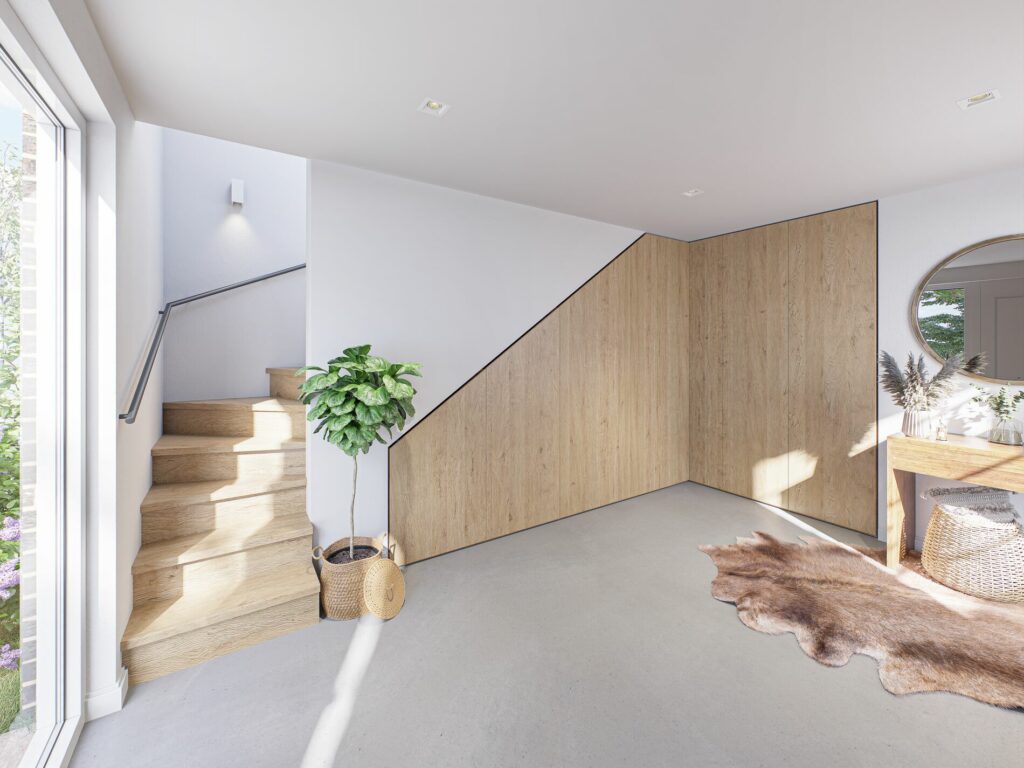 Our comprehensive storage solutions
Our custom-made closets offer not only perfect solutions for consumers, but also convenience for our customers. With the help of our closet-designer software programme, consumers create their own 3D design. As soon as the order is placed, this design is sent to our production facility in Gorinchem, where our employees work with a professional eye for detail, though many processes are automated.
Because the consumer, the dealer and the manufacturer work in one digital system, it is easy to follow the flow of the ordering and production process. Our customer service department has a team specialised in the possibilities of our custom-made closets so that we always have an answer to every question our consumers or customers may have.